2285 Newport Blvd
Costa Mesa, CA 92627
Tel:: (949) 650-1009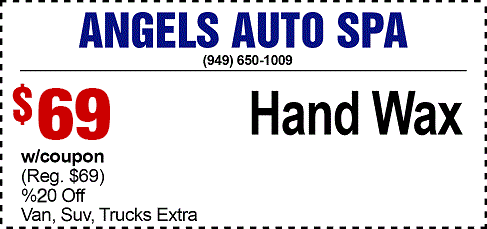 Every car receives full interior and exterior service, but you can always choose extras from our in-line and off-line wash options. All services are watched over by a professional staff. In fact, an individual staff member personally completes your car's service. With a "one-man" per car set-up, you can be sure your car is given the attention it deserves.Since every wash at CAR WASH is considered a full service wash, your car really shines!
A wash always includes the following personalized services:
Soft Cloth Wash
Wheel Sparkle
Custom Vacuum
Windows and Ash Trays
Dash and Console
Hand Towel Dry
Tel :: (949) 650-1009 or (949) 278-8054